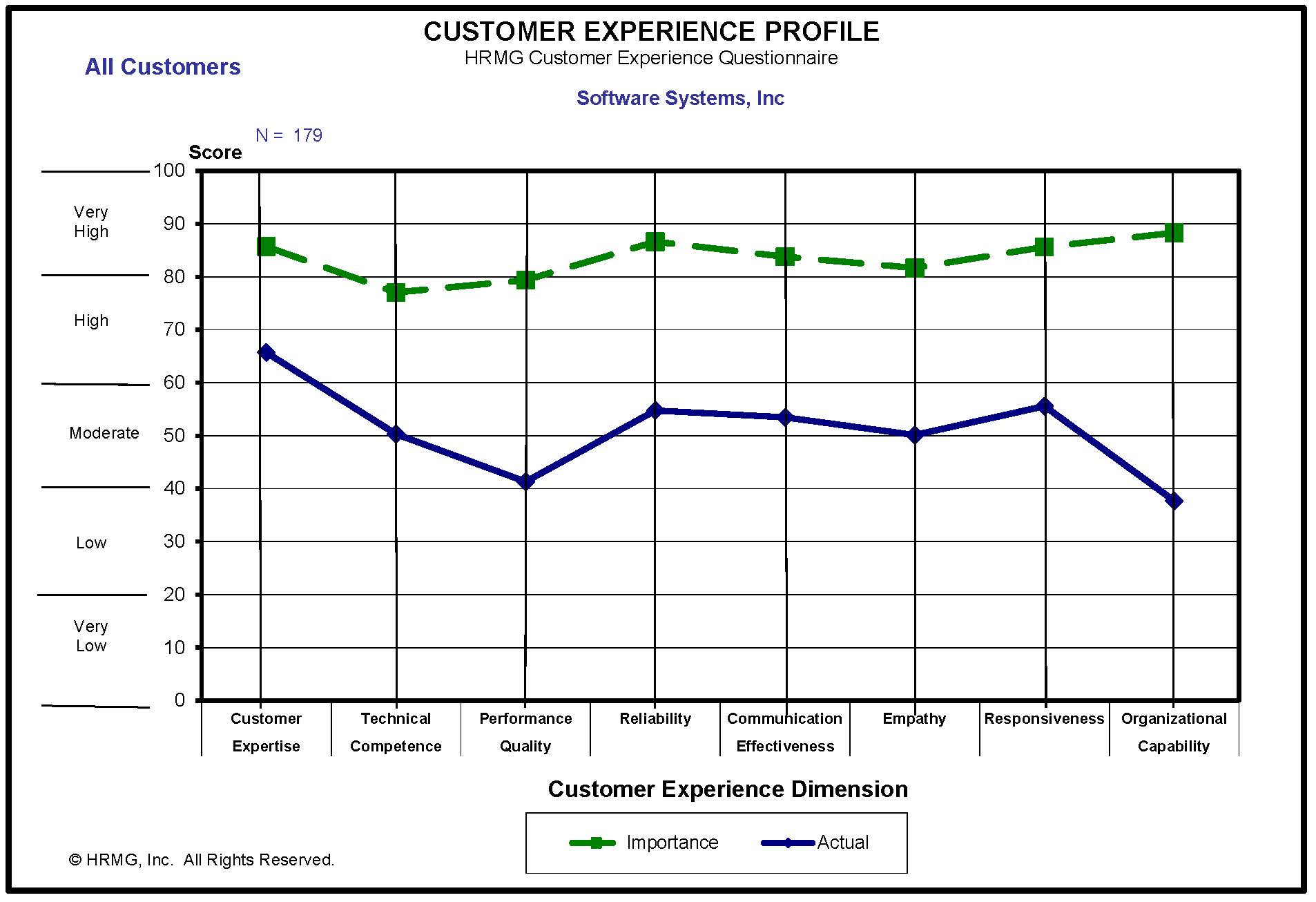 Customer Experience involves the sum total of all the experiences and interactions a customer has with your company.


A positive customer experience is critical if a business wants to thrive in today's competitive market.


The Customer Experience Questionnaire measures six sets of behaviors shown by research to be strongly related to the perceptions customers form about a company's customer service.